The Harris Family
540-271-1406












Look for us at UKC
and AKC events!

Mountain Magic Males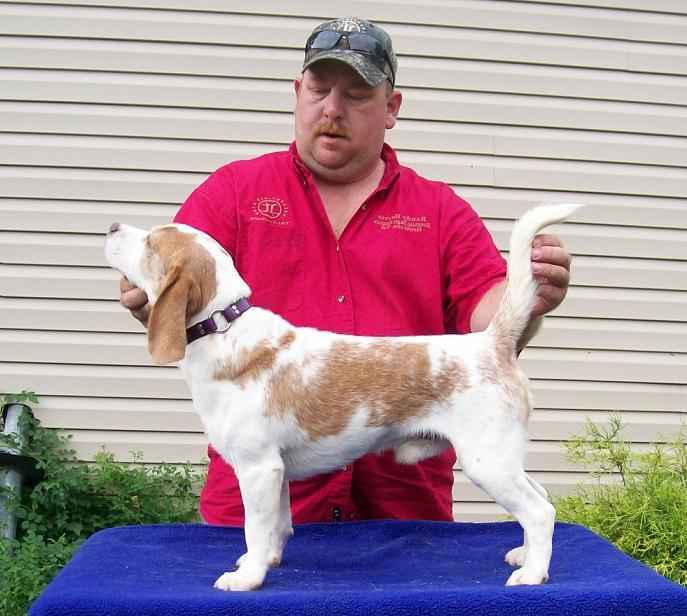 GRCH PCH HBCH Views Mt Magic Sundown Rebs Mohawk
Hawk has 3 wins towards his Grand in Hunting Beagle and
2 wins towards his Grand in Performance Pack!

PEDIGREE LINK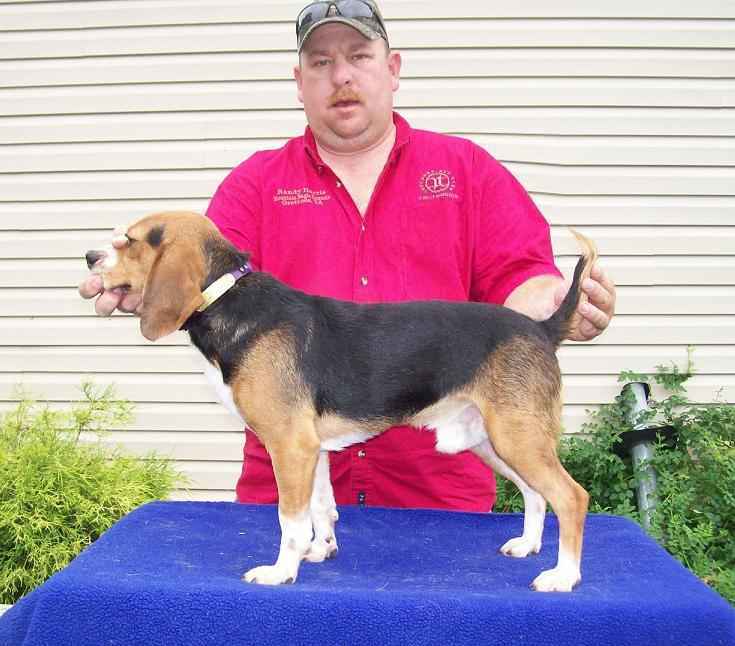 Mt Magic Sundown Mr Bojangles
Bo needs a single win in both Hunting Beagle and
Performance Pack to earn his Championships!

PEDIGREE LINK